RUBBER ROOFING
If you have a flat or low-sloped roof, then a rubber membrane roof is a great option for your home or business. We only use high-quality EPDM rubber roofing that is easy to install, resistant to rips/damages, and has great economic value. This type of roofing is also a great option when you are prioritizing temperature and moisture control, as the material protects your home from ultraviolet rays and prevents damage from excess moisture. If you need the roof of your home or business installed or replaced, choose the team at Guaranteed Building Maintenance, who have years of experience with membrane roof installation. Contact us today for a quick and easy installation.
We offer quick and easy installations and repairs. Fill out this form to get a quote today!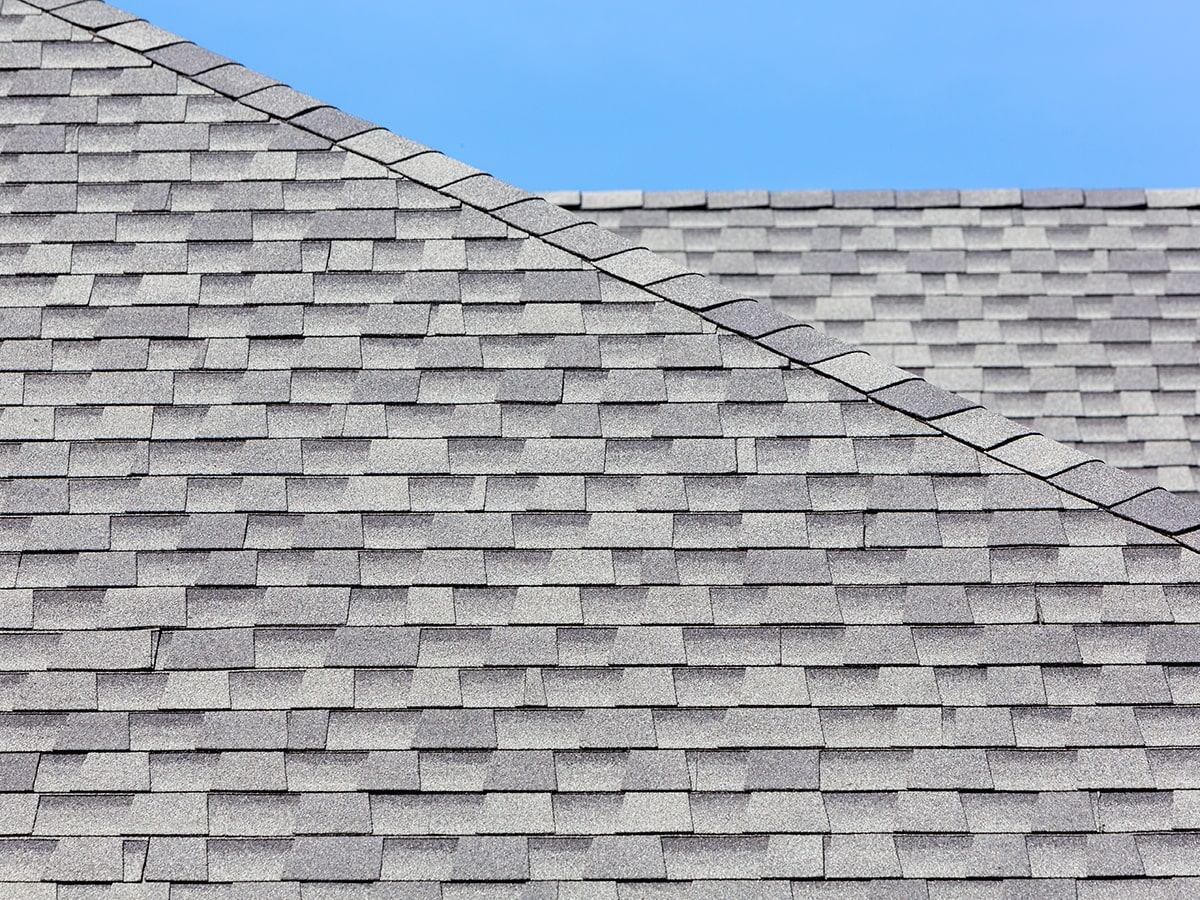 RESIDENTIAL
We can help you find the best option for your home's brand new roof. Visit our Residential Roofing page to learn about all of our different options and services.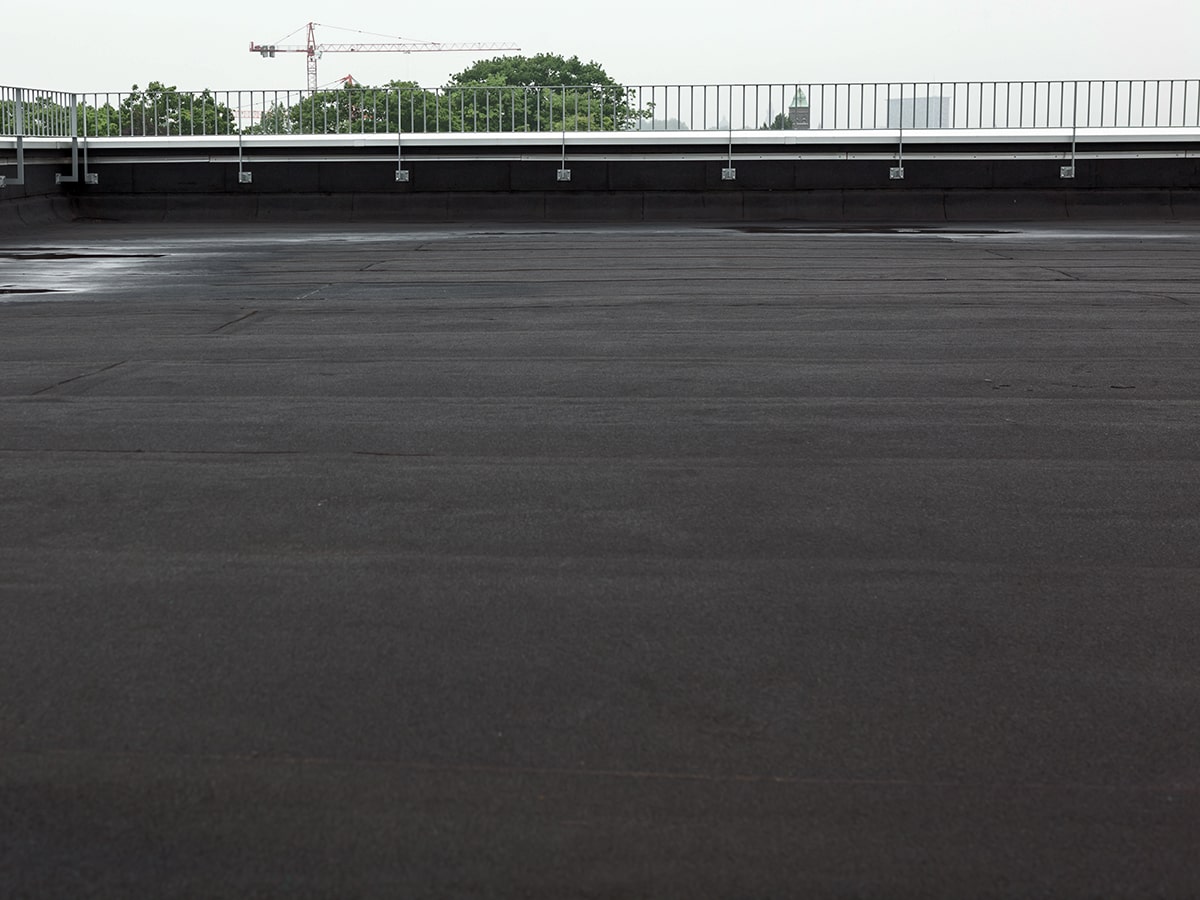 COMMERCIAL
Rubber roofs are one of the most popular choices for businesses and commercial buildings.  Explore all of our Commercial Roofing services in the link below!